Welcome to our new website!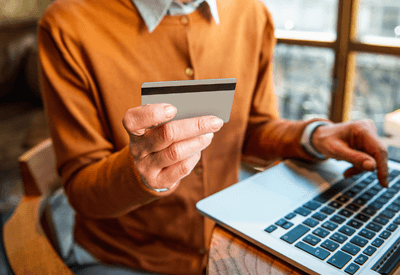 New Online Banking has Launched
As of August 9th we are excited to introduce our brand-new online banking experience!  This means that our online banking and mobile app have changed to an exciting new platform called (Xpress)…
2021 Patronage Payment
The Board of Directors are pleased to announce that the 2021 patronage refund will be direct deposited to your account on June 21, 2022….